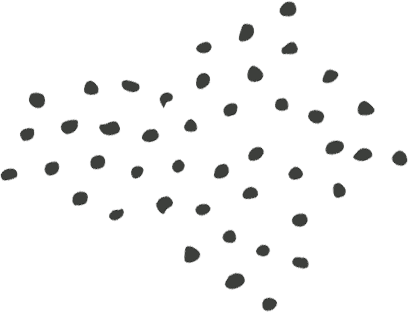 Information, advice & support
We provide information and advice to people who have to decide for or against a cochlear implant, whether for themselves or their child. We will be glad to establish contact with other concerned person who report about their own experience. In close cooperation with the counseling center of the association Solidarity with Hearing-Impaired Persons, we support CI patients and their relatives in all circumstances. 
laci@iha.lu
solidaritaet@hoergeschaedigt.lu
Exchange & conversation
We unite hearing-impaired people, whether they are CI wearers, deaf people or hearing aid wearers. We facilitate exchange and conversation, with sign language and font interpreters as well. Our meeting day for hearing-impaired people in Luxembourg takes place every year within the first quarter.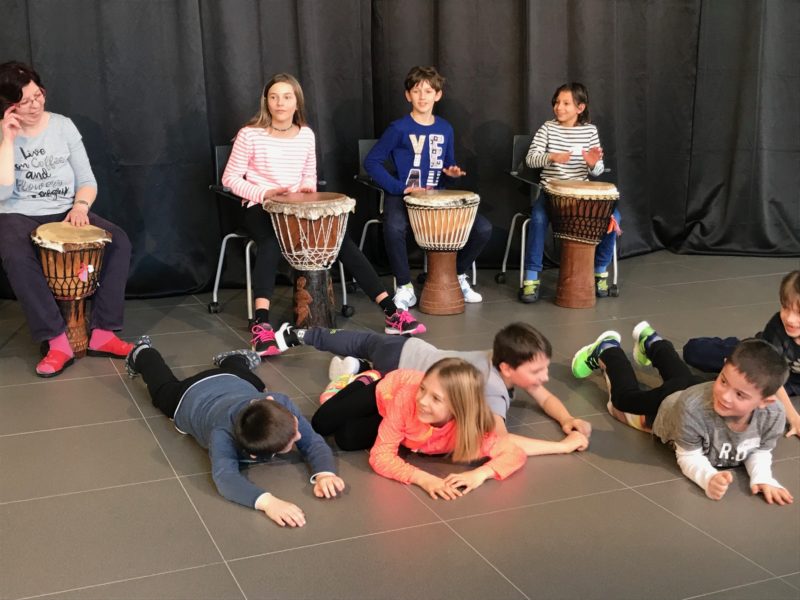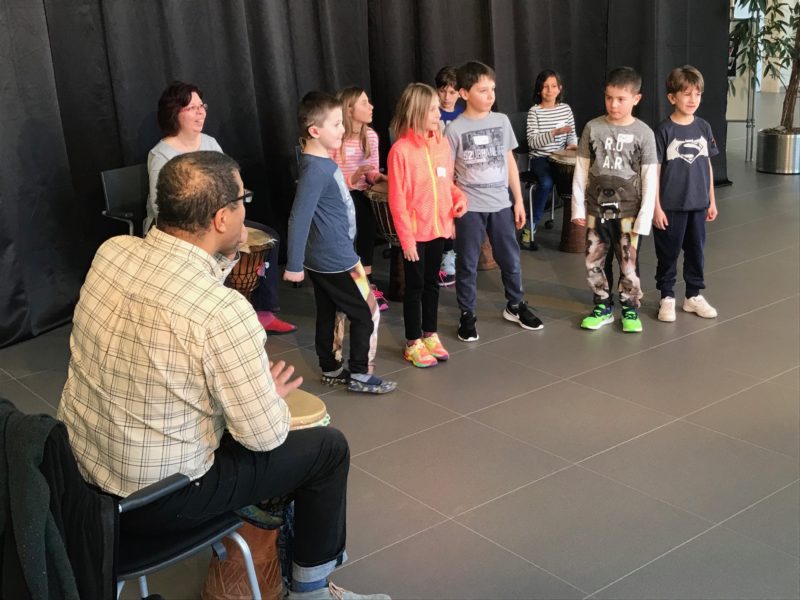 Rehabilitation & creative workshops
Do you hear the sounds? Whether drums or pantomime workshops for children or rehabilitation sessions for adults – we help to hear
Conferences & culture
In close collaboration with the umbrella organization Solidarity with the Hearing-Impaired Persons, LACI regularly organizes conferences and cultural events. The current program can be found on our Facebook page or on 
www.hoergeschaedigt.lu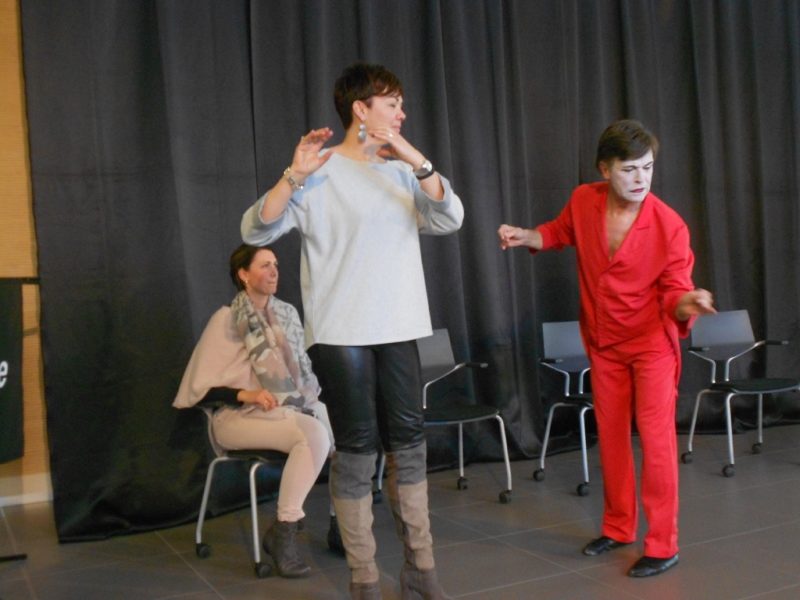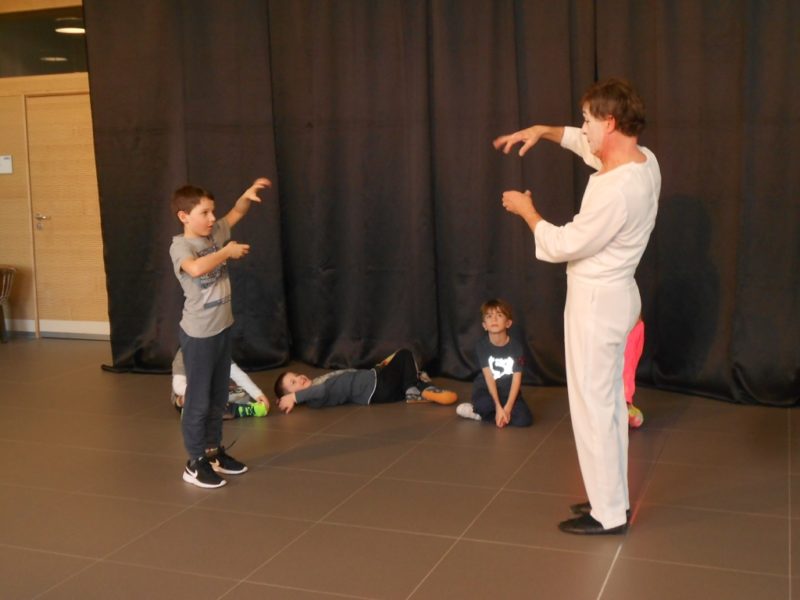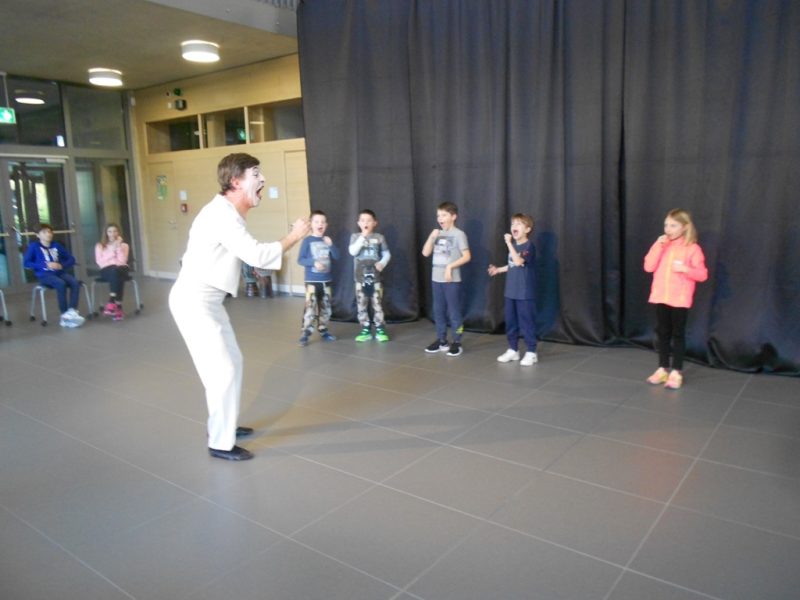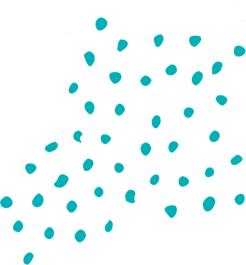 Leisure activities
Whether at the summer barbecue or during a common trip – we bring people together for recreational activities. 
Public outreach
We represent the interests of the CI patients and their relatives and, as far as we are entitled, of all other hearing-impaired people, on a social, political and professional level. We stand up for equal rights, consideration and fair treatment – at school, at work or in everyday life. We inform the public about possibilities and limitations of the cochlear implant.
together we hear each other better!
By joining the LACI you will strengthen the community of CI wearers and all other hearing-impaired people in Luxembourg.